The great, controversial topic of nutrition in pregnancy. The times when pregnant women were recommended to eat for two are overUnfortunately. No more, but better is the advice of the doctors and nutritionists today. But what does eating better?
My book (Mein Schwangerschaftsbuch) recommends the following:
You Should Eat This Daily:
Three servings of vegetables
Two servings of fruit
Full grain cereal products at each main meal (wholemeal pasta, rice or bread)
At least two tablespoons of vegetable oil to prepare the food
At least three portions of low-fat, unsweetened milk or dairy products (curd, natural yoghurt, cheese)
Lean meat three to four times a week
Twice a week of fish, including a fat-rich variety such as wild salmon, herring, mackerel or sardines
For each meal one or two glasses of water or unsweetened fruit or herbal tea (2.5 liters daily)
So that I can remember the better, I have illustrated it as a graphic.
I'm honest, I'm not 100% attached to my graphics. I see it rather as a guideline and try to feed my health as much as I can.
Daily Fresh Fruit
I now see the fruit as a substitute for sweets. Frozen sugar from industrial sugar. I like to eat an apple-banana mash.
Fish Twice A Week
Nope. I think I have not even managed to eat twice fish twice.
Fish is so healthy because of the contained fish oils and OMEGA 3 fatty acids, especially DHA (docosahexaenoic acid). They are important for the development of the brain and nerves. However, due to harmful mercury it is controversial whether pregnant women really should eat fish twice a week. The following varieties are completely discouraged: shark, curative, tuna, pike, monkfish, swordfish and stone bite.
The important ingredients (DHA) I take over a food supplements . Daily 200 mg. The recommended daily quantity.
High Quality Vegetable Oil
We cook exclusively with rapeseed oil . Already for several years. Our is made from rap plants from Austria and is without genetic engineering. It tastes very neutral in the dishes and contains many omega-3 fatty acids.
Vitamin C Rich Juice
Probably I drink more juice than necessary. Usually diluted with water to avoid heartburn. I make sure that the juices are without added sugar. So only sweet by the sugary sugar.
Whole Grain Cereal Products
Yes and no….
80% whole grain noodles instead of normal noodles.
To only 20% whole grain instead of white flour bread.
Cornflakes rarely land on my table. By chance this morning
Daily Fresh Vegetables
I should work on it.
I just put it on only once a week vegetables. This is also due to the fact that it is not always possible for me to eat fresh. And yes … I'm pretty delicate.
Daily Dairy Products
A children's game for me. I love milk. Every morning I start with a glass of fresh milk in the day. Fat content 1.5%. But also yoghurt and cheese regularly land on my menu.
Lean Meat
Here, I can also give myself a smoother conscience. I eat organic beef at regular intervals, mostly in the form of mince. Meatballs, spaghetti, meatballs, meatballs. I process my mince to almost everything! I also like to eat chicken and turkey. Pork is only occasionally on the table.
Liquid
Plenty of water and lots of juices. I usually reach 2.5 liters daily.
Sweets
This point is there in my "That I should eat" graphic is not. I have to admit, however, that sugar is my big vice. I am trying to limit my sugar consumption right now. It's very hard for me. My favorites are: Milk rice with lots of sugar, ice cream, cakes, biscuits …. I could continue writing forever. Worst of
all, it is funny when I'm home alone. When Alex is on a business trip, I feel very quickly tempted to re-stuff all sorts of things. I know no end.
I have now closed a deal with myself. Sweet is all right in moderation and in a community. If you want to bring some cake or ice cream in your work (comes at least once a week), it is okay to eat this. Alone at home, alone in the office NOT.
What kind of nutrients do I need during pregnancy?
My book recommends the following:
Calcium, 1000 milligrams daily. For the bone structure and the dental system of the baby -> dairy products
Magnesium, 310 milligrams daily. For the bone structure and the dental system of the baby -> bananas, whole grain products, spinach.
Iron, 30 milligrams daily. For building red blood cells -> meat, special juices, beetroot, chard.
Iodine, 200 milligrams daily. For the thyroid gland, metabolism and brain development -> Iodised food, iodinated fish
Vitamin B1, B2, B6, vitamin C, vitamin D, vitamin E. For the wound healing, infection control, tooth and bone construction -> fish, meat, vegetables, whole grain products
Folic acid (vitamin B9), 600 micrograms. Prevents an open back -> potatoes, green leafy vegetables, broccoli, green cabbage, whole grain, wheatgrass.
To cover the need for nutrients, I use a food supplement like most pregnant women. I have decided for the test winner Femibion and am very satisfied with it.
Gallery
7465 best Pregnancy Diet images on Pinterest
Source: www.pinterest.com
Special diet plan for pregnancy
Source: bostondesiconnection.com
A Simple Plan for Prenatal Nourishment
Source: breakingmuscle.com
Mommy & Me | Fitness | Maternity
Source: fitmommyandme.wordpress.com
Diet for pregnant women
Source: qsota.com
Nutrition for Pregnancy
Source: www.crossfitbrit.com
Food Safety and Sanitation : Statewide Instructional …
Source: cte.sfasu.edu
Pregnancy Nutrition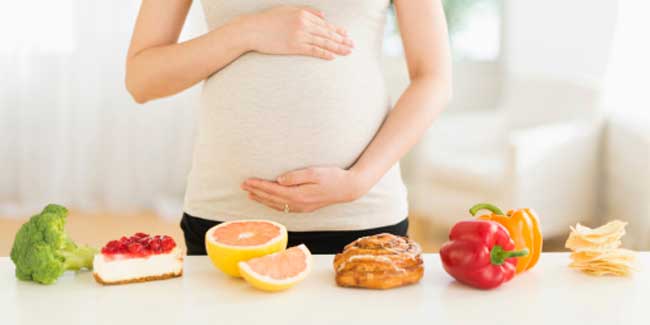 Source: www.onlymyhealth.com
Nutrition during pregnancy
Source: www.slideshare.net
Diet for pregnant women with jaundice
Source: vostdacarry.gegahost.net
Guest Blog Post: Pregnancy Nutrition Tips – 12+ Foods to …
Source: babybumpbundle.com
How Much Zinc Is Safe To Take During Pregnancy?
Source: www.pregworld.org
Stages of Pregnancy by Trimester
Source: blog.ohiohealth.com
What Is Vernix Caseosa?
Source: www.pregworld.org
Utrogestan 200mg Capsules Discontinued
Source: writehealth.co.uk
Top 10 dermatologists in India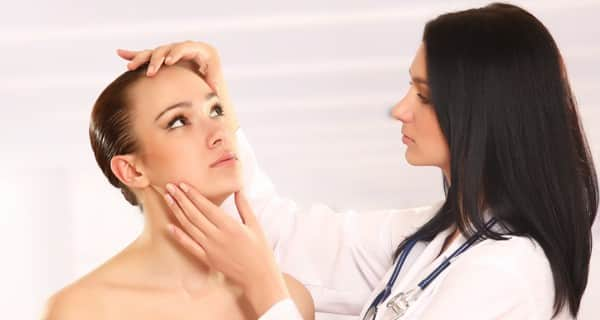 Source: www.thehealthsite.com
Optimal Structure = Optimal Function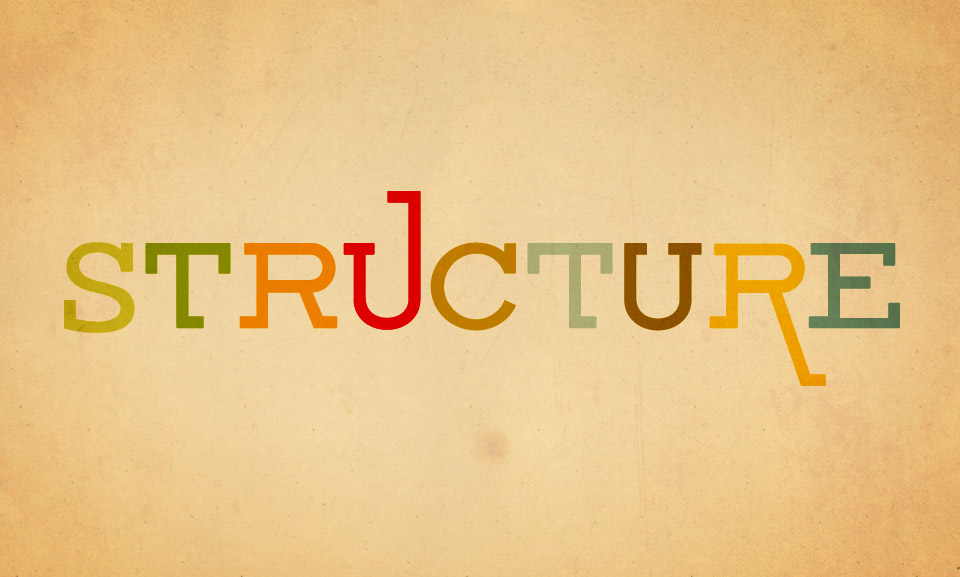 Source: www.truehealthct.com
4 tips to manage your crazy-busy life
Source: www.ahchealthenews.com
Telling Lies | Lying To Friends
Source: www.boldsky.com
Pompholyx vs Wart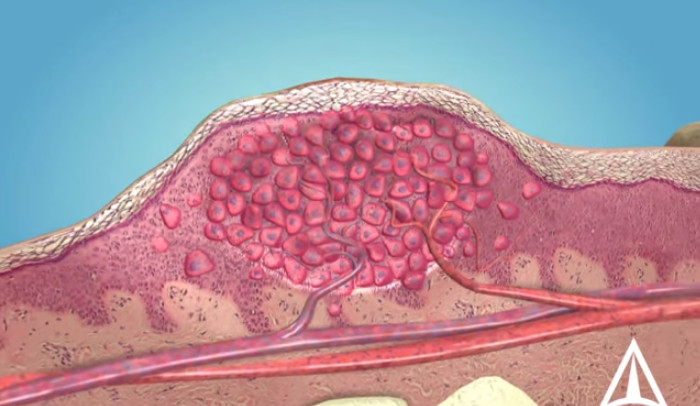 Source: healthresearchfunding.org