Throughout your pregnancy, your body will change over the month. Gradually, you will have to abandon the tight jeans, rigid materials, tops too short or too slinky skirts …
Prefer pregnancy clothes in which you feel good, your new motto should be comfort!
There is of course no question of not wearing the oversized tee-shirts future dad or shapeless jogging you put to tinker. But to remain beautiful and feminine without having to suffer martyrdom in jeans too small, it is necessary to invest in soft and elastic materials.
This is where the leggings pregnant comes into play: perfect compromise between jogging and trousers, he will monitor your belly throughout your pregnancy.
Like a second skin, your leggings woman pregnant will allow great freedom of movement. Made from elastic materials, it will bring you great comfort and elastic strap holds the lower abdomen.
You can of course increase the leggings of pregnancy in order to juggle between different colors. Wear it alone for your yoga or bouquinage your session to match with a coat of pregnancy or maternity dress spring. The legging is a basic pregnancy that all mothers are particularly fond of!
Be Sociable, Share!
The brand tights Gerbe Paris offers few months ago a new line of lace leggings specific for women pregnant. Finally tights dedicated to mothers to ease the daily life of "heavy legs"! Maternity wardrobe is on the rise. Pregnant women proudly display their curves. They hear good live their pregnancy in style and in comfort…
As lingerie and ready-to-wear, tights, essential accessory for the feminine wardrobe must be perfectly suited to the progressive forms of the pregnant woman.
In this spirit, GERBE has put all its expertise, its tradition of comfort and sense of aesthetics to the maternity ward by designing a range of tights specifically dedicated to mothers:
The sticky DUO 20 version 20 denier transparent mat,
The sticky DUO 40, 40 denier opaque to graduated compression,
The sticky DUO WINTER, in Rhovyl'Soie® soft, warm and comfortable.
These articles have two strips of comfort, a front and a back, and an adjustable belt buttonhole. They marry without compressing and until 9th ​​month, the curve of nice round bellies.
This range of maternity tights or pantyhose pregnancy, developed in the attention to detail and quality proves once again that GERBE knows how to combine comfort, advanced technique and aesthetics in that perfectly meet the customer demand, even … in Meanwhile baby.
Gallery
Fleece Lined Velvet Plush Leggings
Source: www.loveyourlegs.co.uk
Mini Flexi Lexi
Source: www.flexilexi-fitness.com
dress, floral print mint green dress, mint, cute dress …
Source: wheretoget.it
High compression mini top, massaging arms sleeves for …
Source: www.cizeta.it
Timekeeper Braless Cami Shaper
Source: memoi.com
Glamorise Lingerie Seamless Magic Lift Sports Bra
Source: www.studioeurope.com.au
Push-up Bra Gaia 561 Lana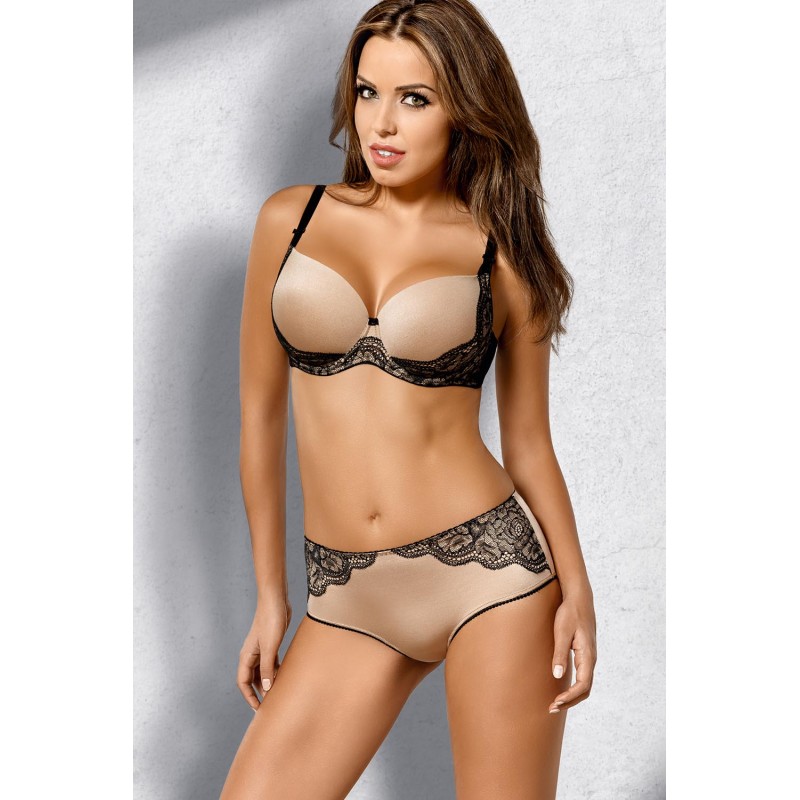 Source: allbrasizes.com
Fiore Eveline 15 Denier Toeless Sheer Tights
Source: apmfashion.co.uk
Ultra Sheer Black Belly Support Maternity Pantyhose by Blanqi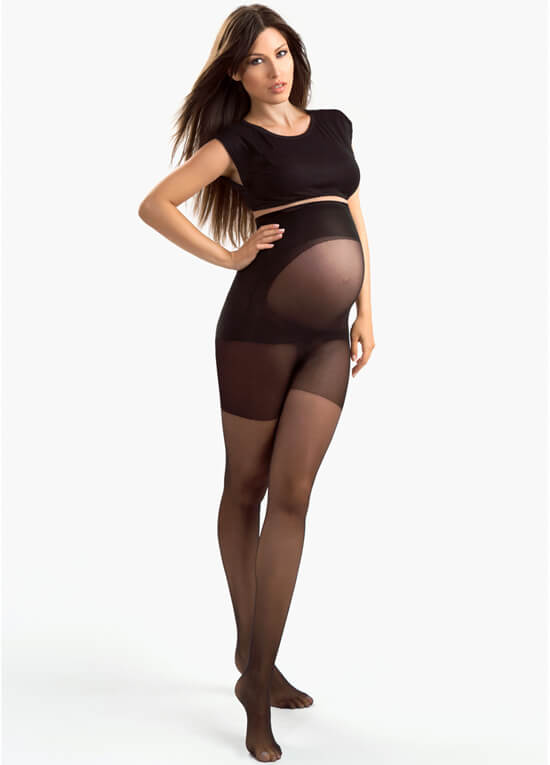 Source: www.queenbee.com.au
Costina II Melange Wide Ribbed Cable Tights by Veneziana …
Source: dressmylegs.ie
Street style legwear looks www.dreamloveshop.com …
Source: fashionmylegs.blogspot.com.tr
Pantyhose
Source: www.secretlegwear.com
Shirley of Hollywood
Source: www.soleleybodytalk.com
New girls kids children cotton full ankle length leggings …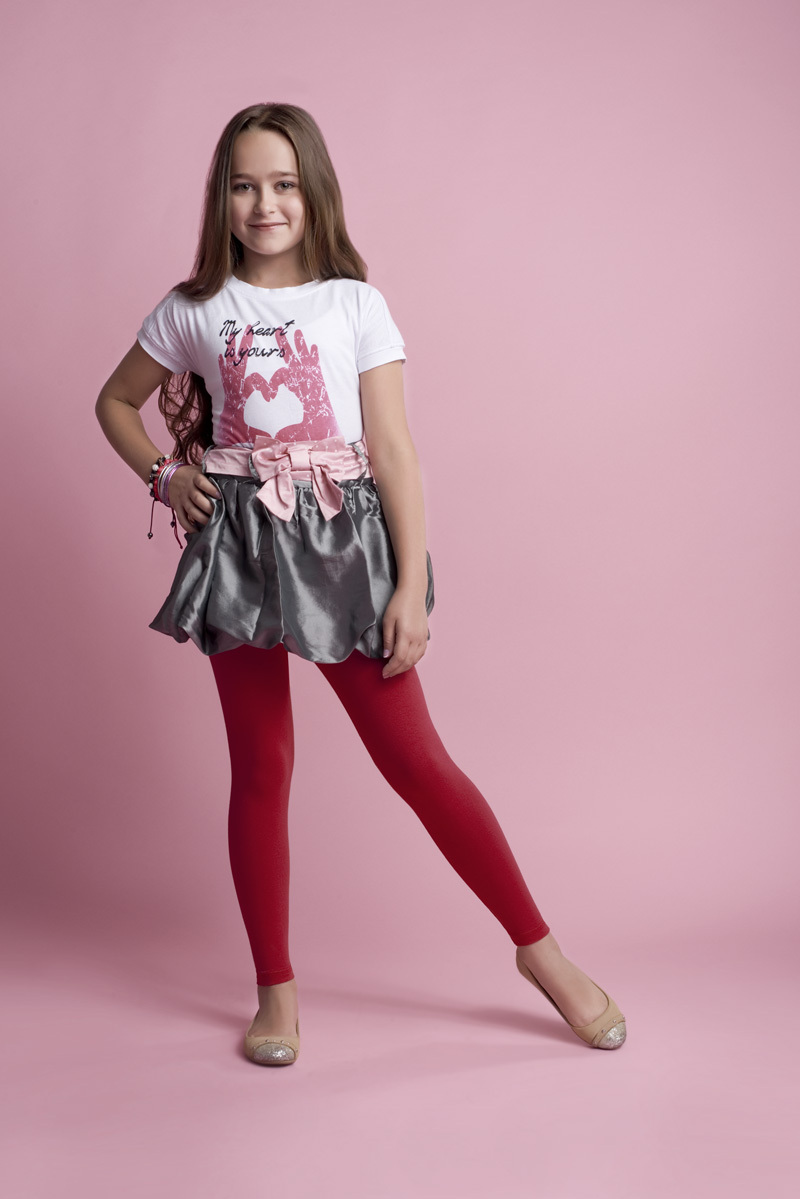 Source: www.ebay.es
Maternity Tights
Source: lida.com.pl
noppies – Maternity Tights 40 DEN
Source: www.enamora.de
Spring Autumn Maternity Tights Hosiery Maternity Stockings …
Source: www.solidrop.net
Sheer Maternity Pantyhose
Source: www.motherhood.com
Need Spanx Pantyhose Maternity Styles
Source: www.schutzhundsecurityservices.com
Fertile Mind SoftTights – Footless Maternity Tights
Source: www.preggiebaby.com