Feel beautiful during pregnancy, it is very important! It is not because your belly is rounded up and as the poster of the weight scale, to let go. The clothes well chosen and some tips to enhance your new form…
MEETING | A nice and round Manager: «women like to dress during their pregnancy…» »
The store nice and round, located in Port-Louis, specializes in maternity wear. "At the beginning, the pregnant woman may continue to wear his usual clothes because weight gain is not important… The first purchase will be a bra with a frame and well enveloping breasts will develop at full speed, "says one of the officials.
Over the weeks, continues our interlocutor, "the expectant mother must choose maternity wear starting with shirts and t-shirts more wide." For the top, the solution is not complicated. But it's not as simple for the bottom! In general, it is at the end of the first quarter that we feel the need for more ease to the waist. At this point, the skirts and elastic waist pants are perfect… »

Through the pregnancy clothing stores, says the head of beautiful and round, the mother-to-be can find what he needs to feel feminine and fashionable. "At Nice and round, for example, she'll find swimsuits, lingerie, special tights, pants and adjustable skirts. Women like to dress during their pregnancy. And they are happy to see that we offer clothes that put them in value, despite a very round belly. »
In winter or wet weather, it is very important to cover the stomach, especially at the end of pregnancy, explains the head nice and round. "The women who come in our store are often lost and aren't sure what to choose. Therefore, it is important to advise… When you wear t-shirts, shirts or sweaters, put foam shoulder pads in order to expand your build, so lengthening your figure. When weather is nice, wear a long shirt and a little short jacket without sleeves.
This marks the size. To break the monotony, beautify your outfits with scarves or belts in elastic jersey. »
Regarding shoes, our interlocutor maintains that it is possible to continue to wear heels, but they may not be high. Maximum: 5 cm! They must also be wide enough. "Your shoes should be comfortable since your legs are much more tired than usual due to the weight of the baby. They provide a good balance because while pregnant, you're more fragile to the falls. They must also be wide as feet tend to swell at the end of pregnancy. If possible, wear sneakers. It's more comfortable. In addition, we find something for everyone! »
Tips: When to buy maternity wear?
No need to rush into a shop that specializes in positive pregnancy test! For a first pregnancy, it is rare that the stomach is really round before the beginning of the fourth month. Meanwhile, it is better to focus on "normal clothes", even if buy or lend one or two clothes (skirt, pants) a size above its ordinary size.
However, as soon as the belly begins to round out and that we can not close his 'normal' even a clothes or two sizes above, it's sign that it's time for maternity jeans.
Brands now offer evolutionary models with tightening links, systems of buttoning/legs on the side, stretch panels on the belly… The clothing that you choose will go you normally until the end of the pregnancy. For size, follow the advice of the vendors.
Are they essential?
Some will say that they have not purchased special clothing and be are managed with selected clothing a few sizes above, sweatpants with tightening links, overalls and shirts stitched to their husbands…
It is actually possible to wear certain clothing not intended for pregnant women. That said if you want to wear clothes that make your new forms in value, and feel you at the top during these months, it is preferable to opt for clothing that have been designed for a pregnant woman.

Not breaking the Bank!
Pregnancy clothes it is well, but the budget can quickly be consistent. For those who do not have the means or the desire to invest too much, here are some tips:
• rather than wanting to buy everything, focus on a few basic clothing, can then accessorize with jewelry, belts, stoles…
• think about sales depot: some are full of nice clothes that have barely been worn
• don't hesitate to borrow around.
Gallery
Beautiful pregnant woman — Stock Photo © GekaSkr #4976937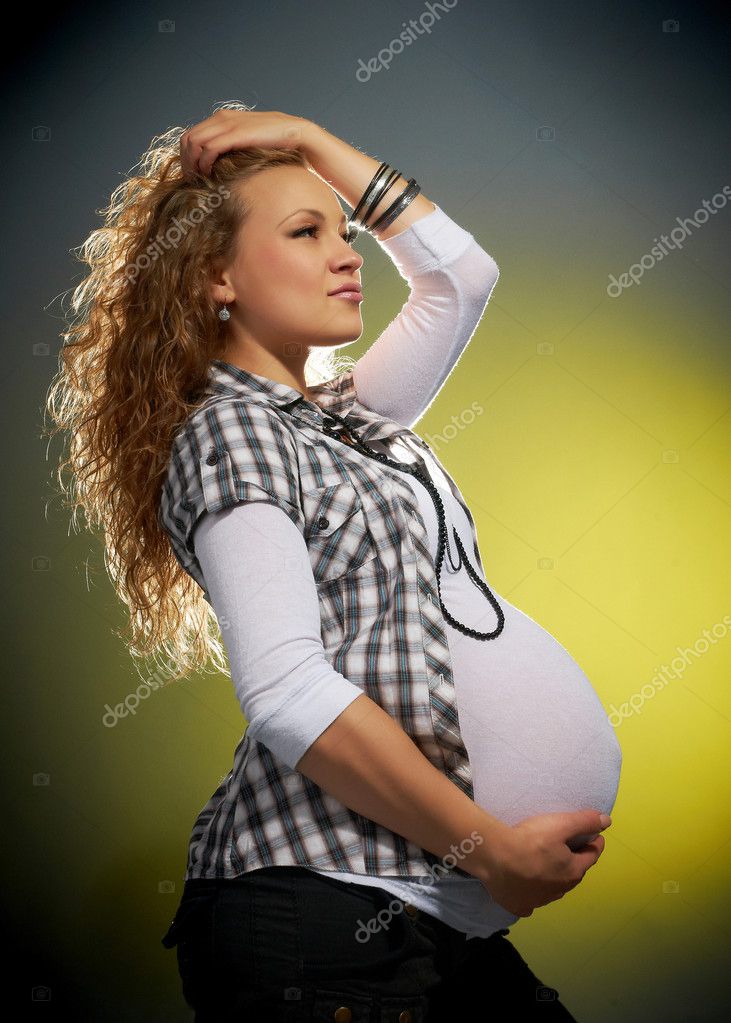 Source: depositphotos.com
Beautiful pregnant woman in park — Stock Photo #3732206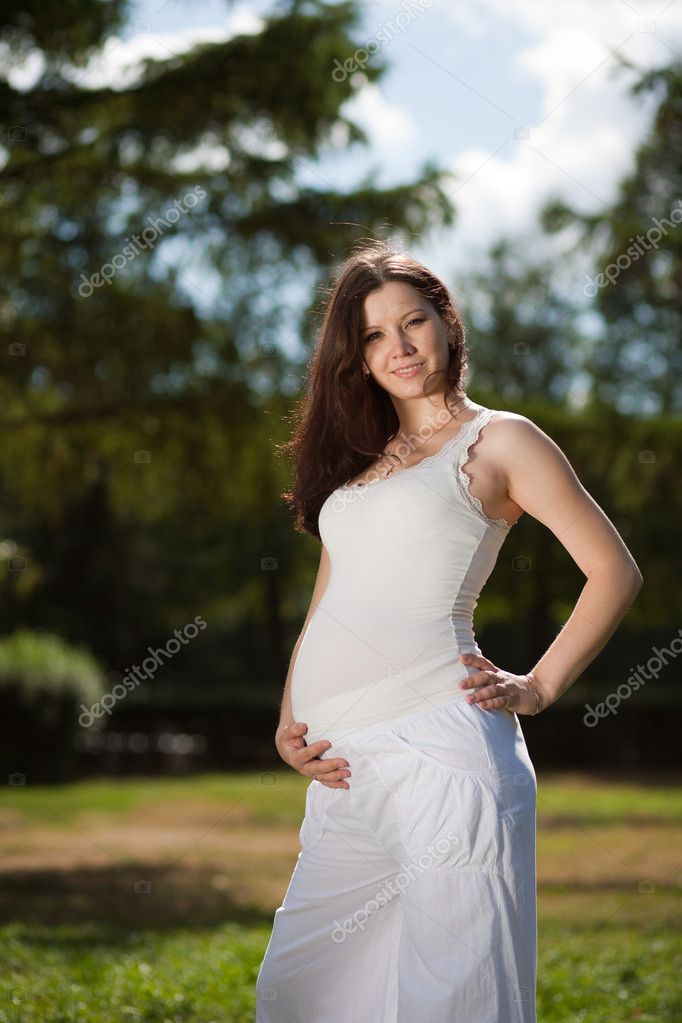 Source: depositphotos.com
Pregnant on black background — Stock Photo © kot2626 #4027838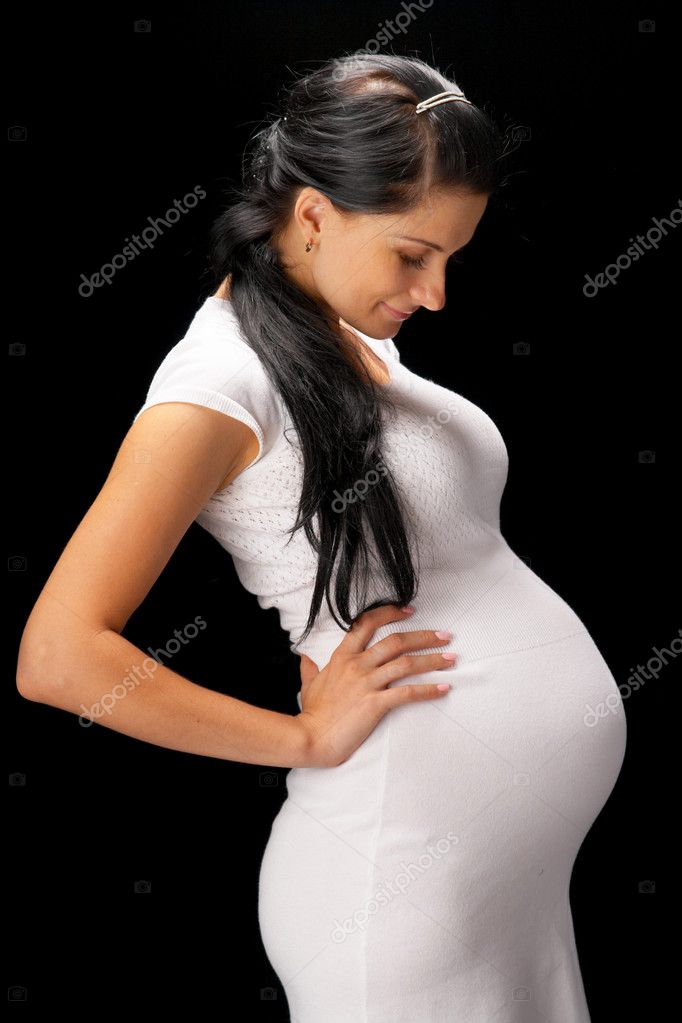 Source: depositphotos.com
Beautiful Maternity Photography Photos with a gorgeous …
Source: www.pinterest.co.kr
Portrait of pregnant girls in the Studio — Stock Photo …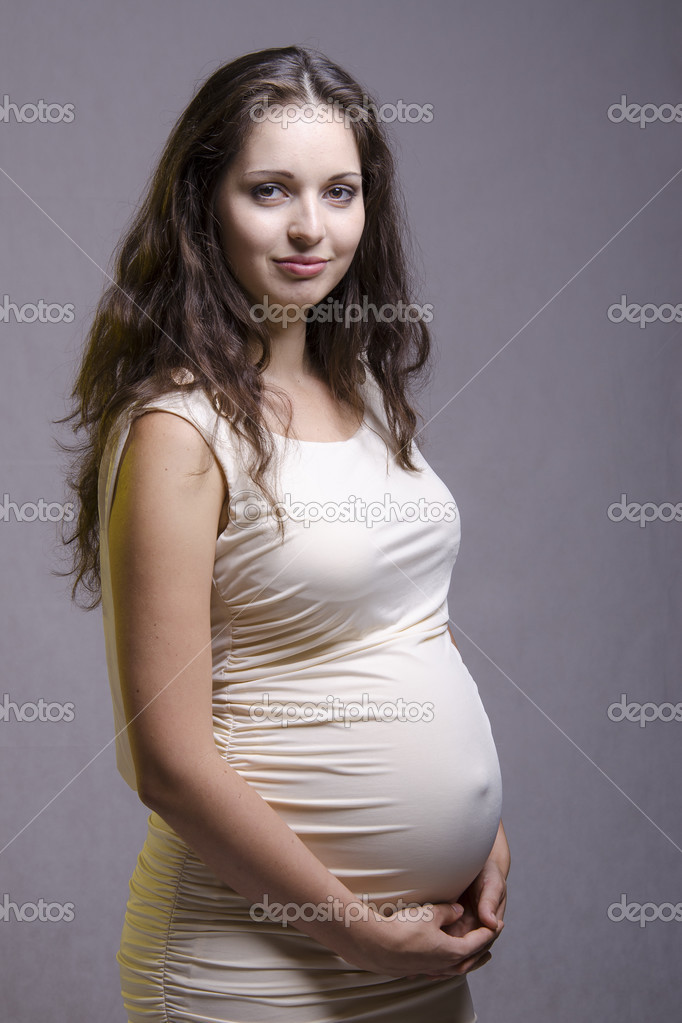 Source: depositphotos.com
Beautiful pregnant woman — Stock Photo © lanakhvorostova …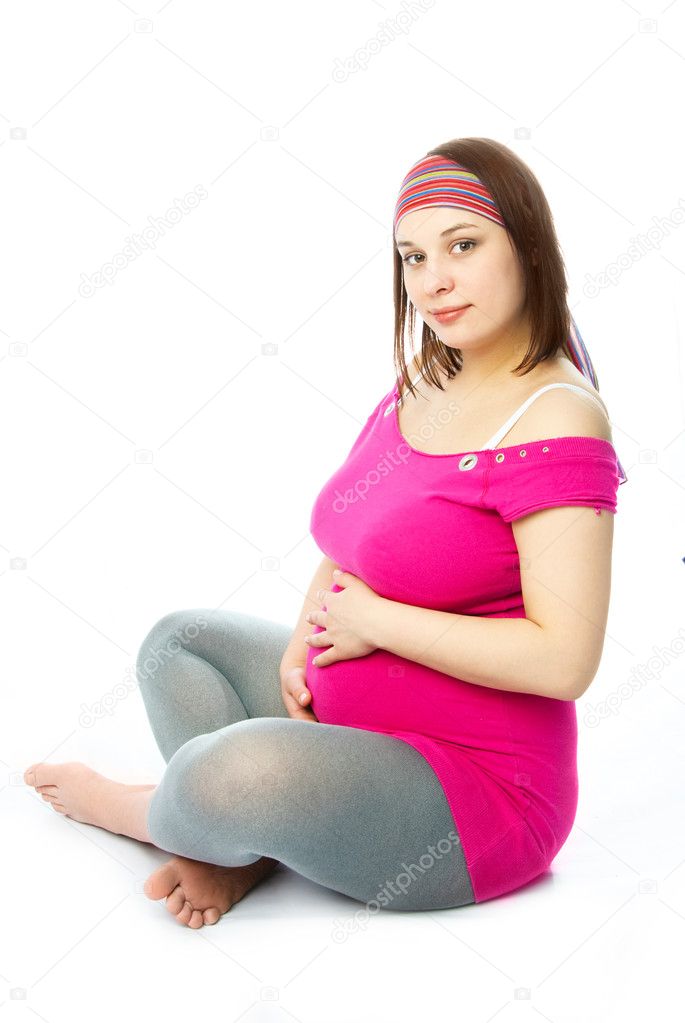 Source: depositphotos.com
Beautiful pregnant woman with her husband in the park …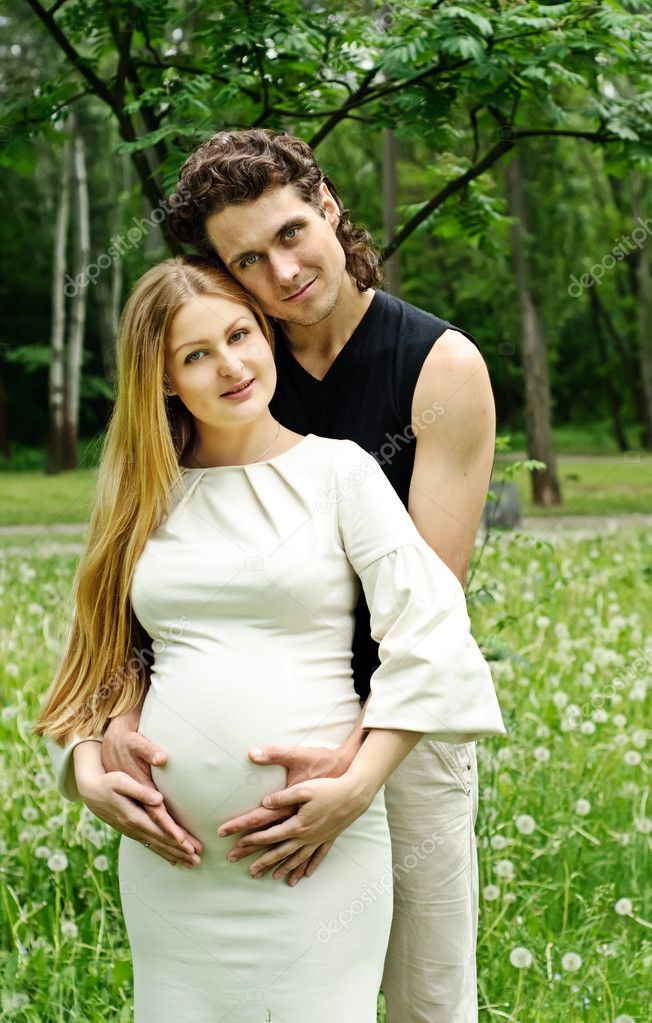 Source: depositphotos.com
Beautiful pregnant woman — Stock Photo © melis82 #17454681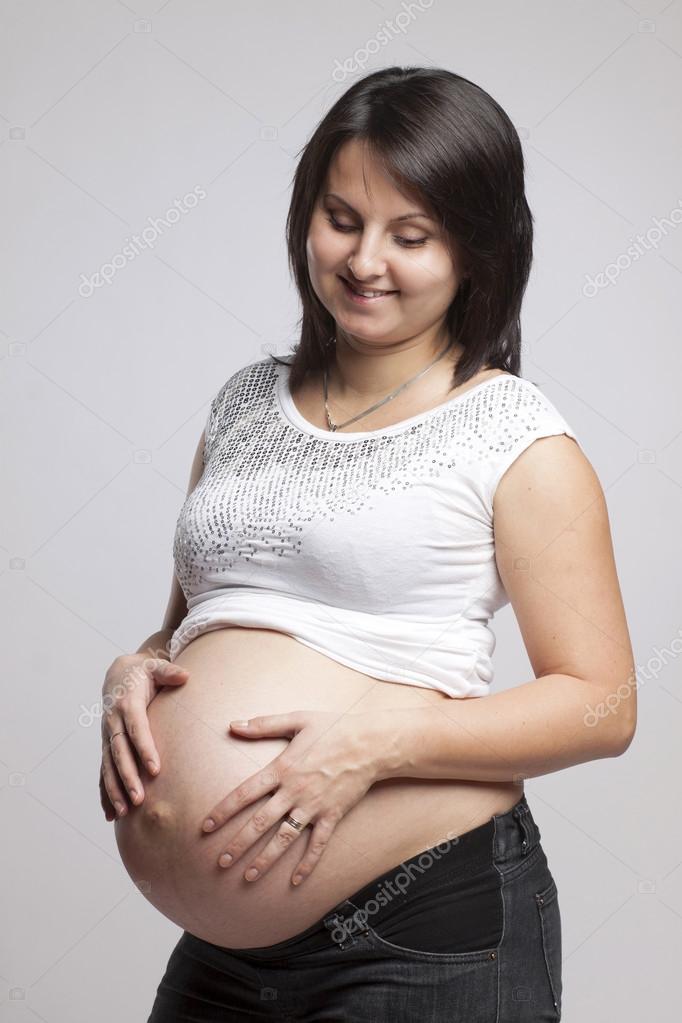 Source: depositphotos.com
Beautiful pregnant woman love heart shape symbol — Stock …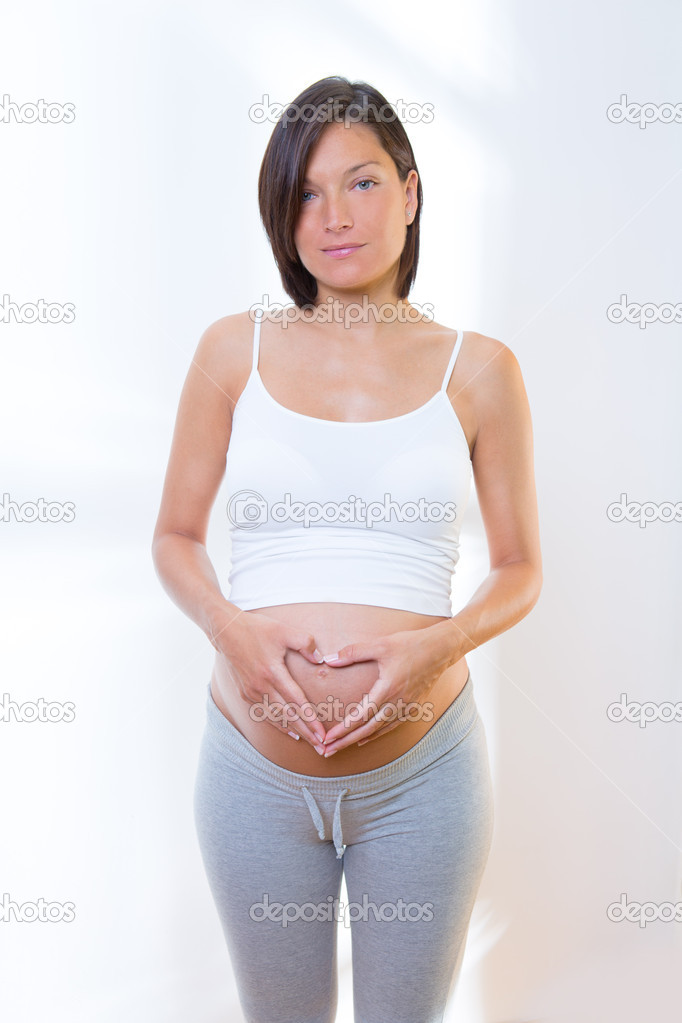 Source: depositphotos.com
Young beautiful pregnant woman — Stock Photo © zittto …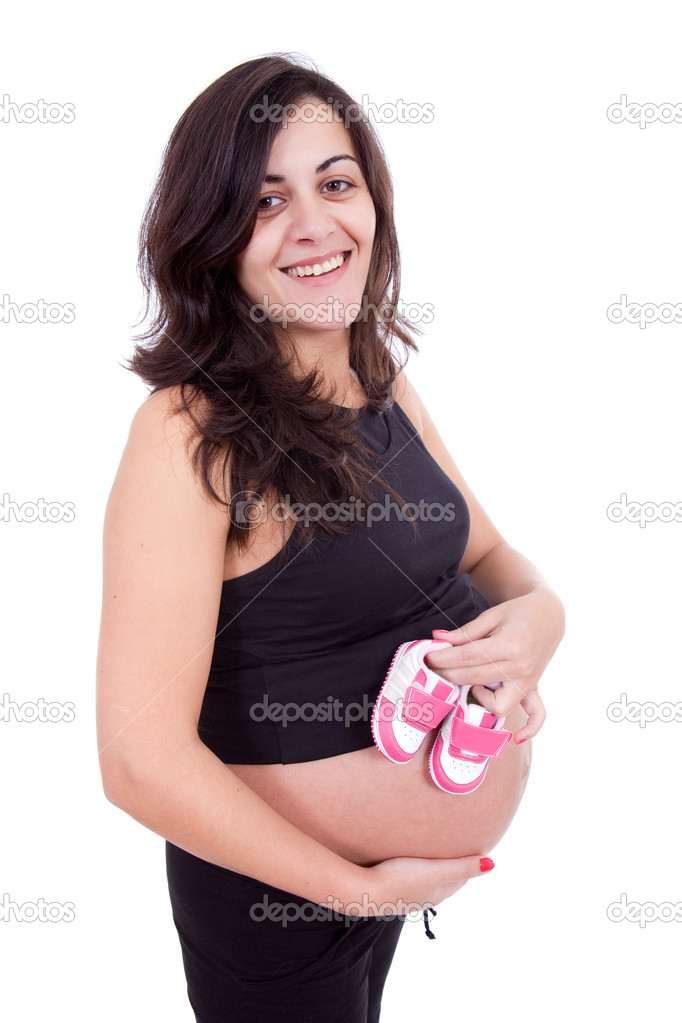 Source: depositphotos.com
Beautiful pregnant woman in the park — Stock Photo …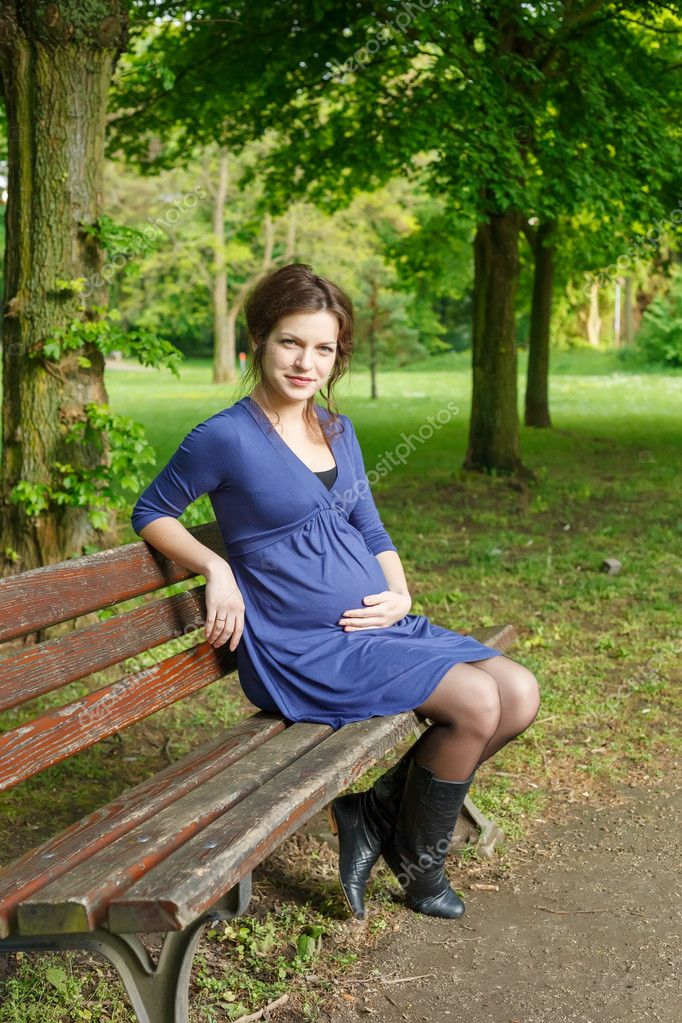 Source: depositphotos.com
Beautiful Pregnant woman — Stock Photo © olgasweet #1032955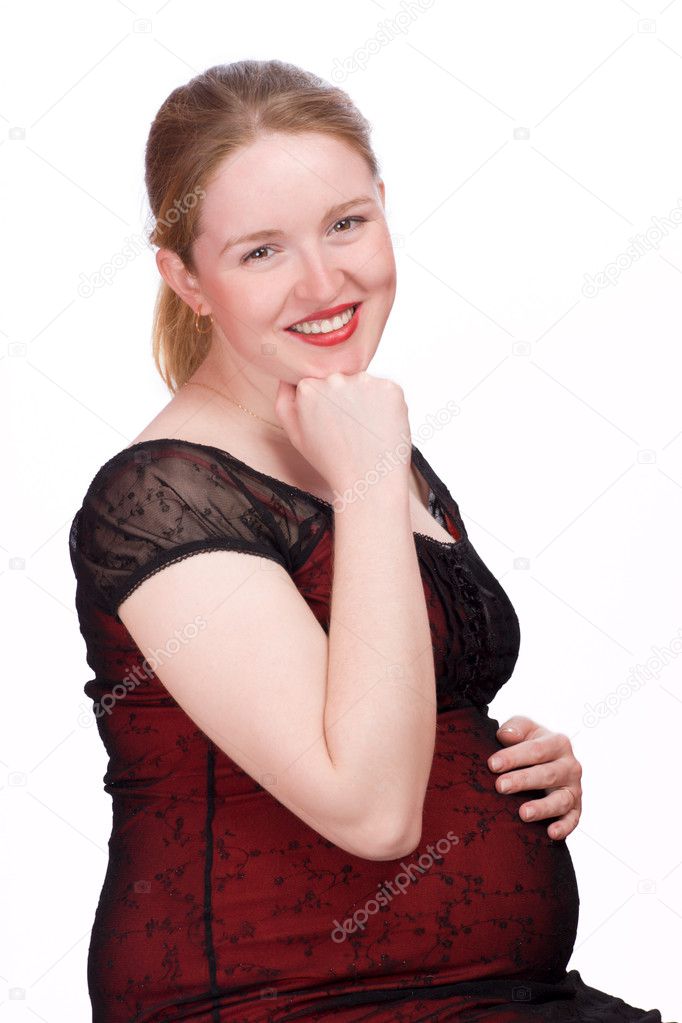 Source: depositphotos.com
Beautiful young pregnant couple dressed in national …
Source: www.alamy.com
Beautiful pregnant woman in red dress — Stock Photo …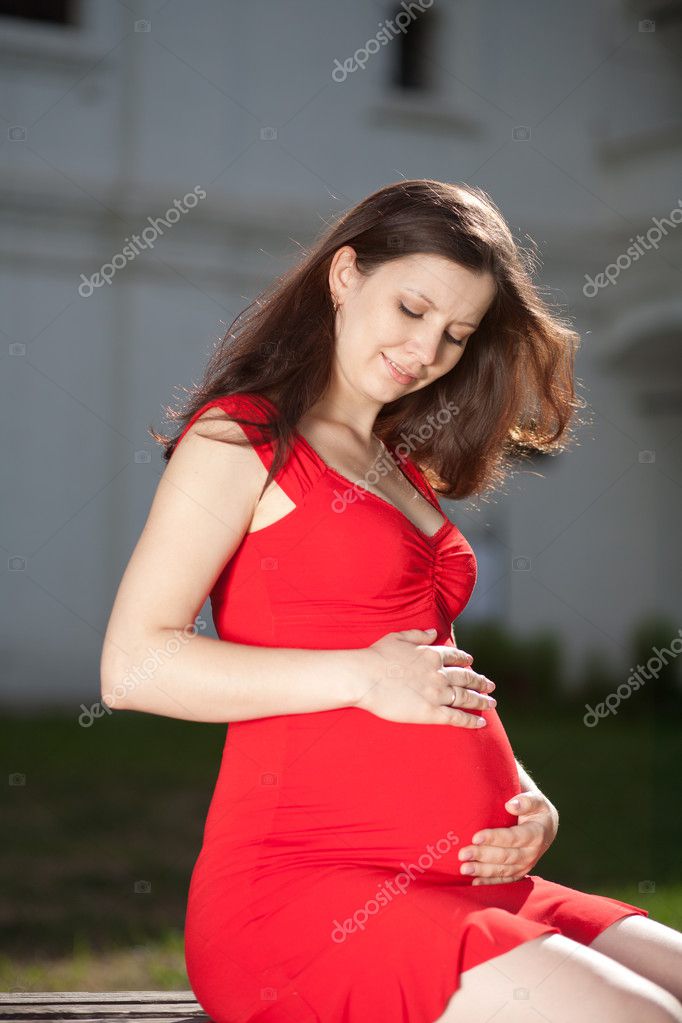 Source: depositphotos.com
Beautiful pregnant woman — Stock Photo © maverickette #1275357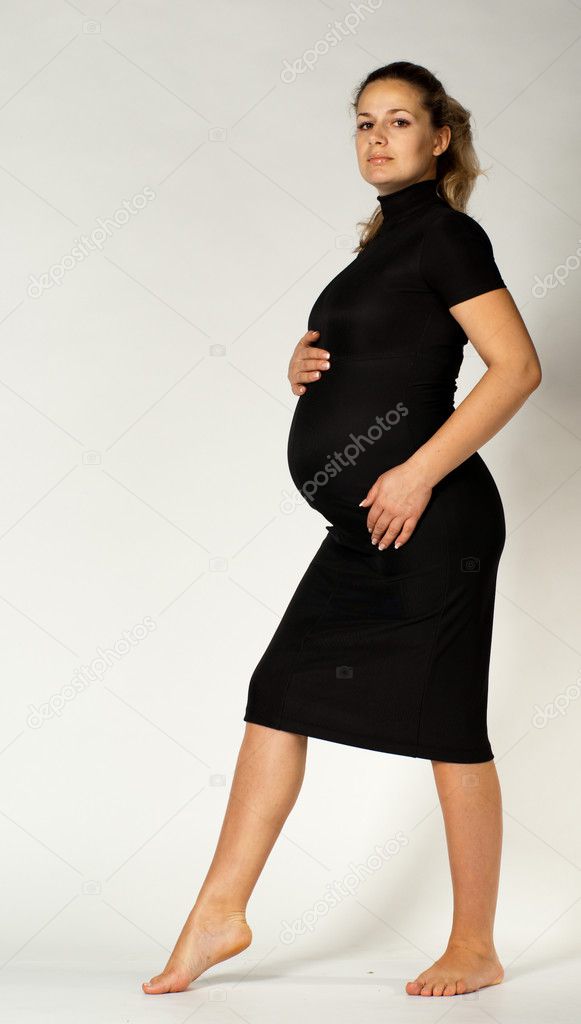 Source: depositphotos.com
Pensive beautiful pregnant woman — Stock Photo © Zametalov …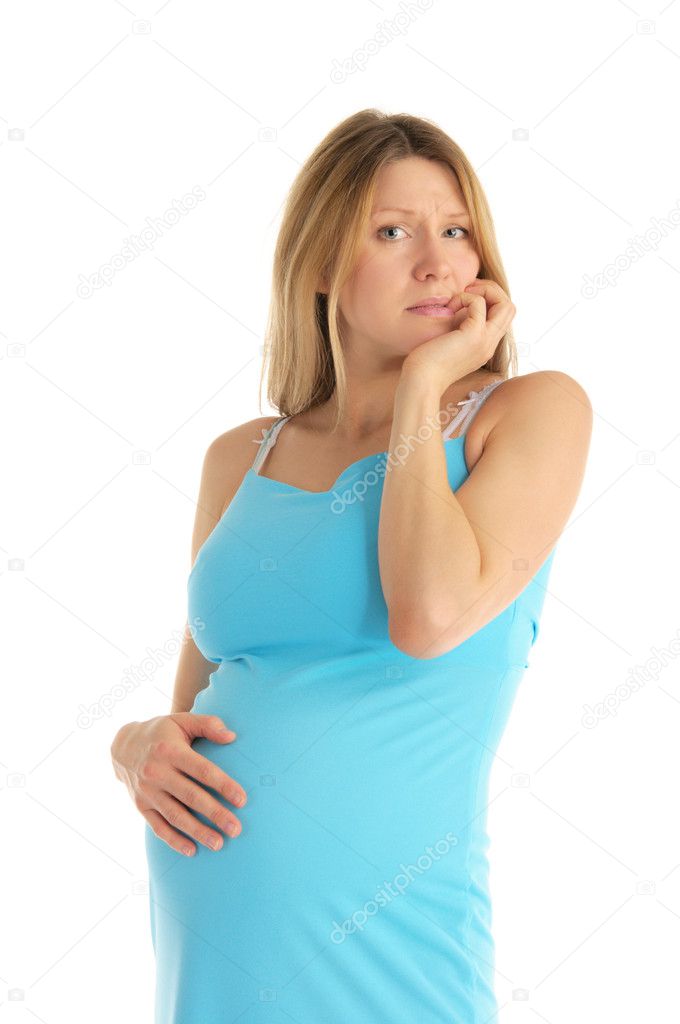 Source: depositphotos.com
Jennifer Love Hewitt Dumping Fiance Brian Hallisay Because …
Source: hollywoodhiccups.com
Asian pregnant women smiling in park — Stock Photo #6848809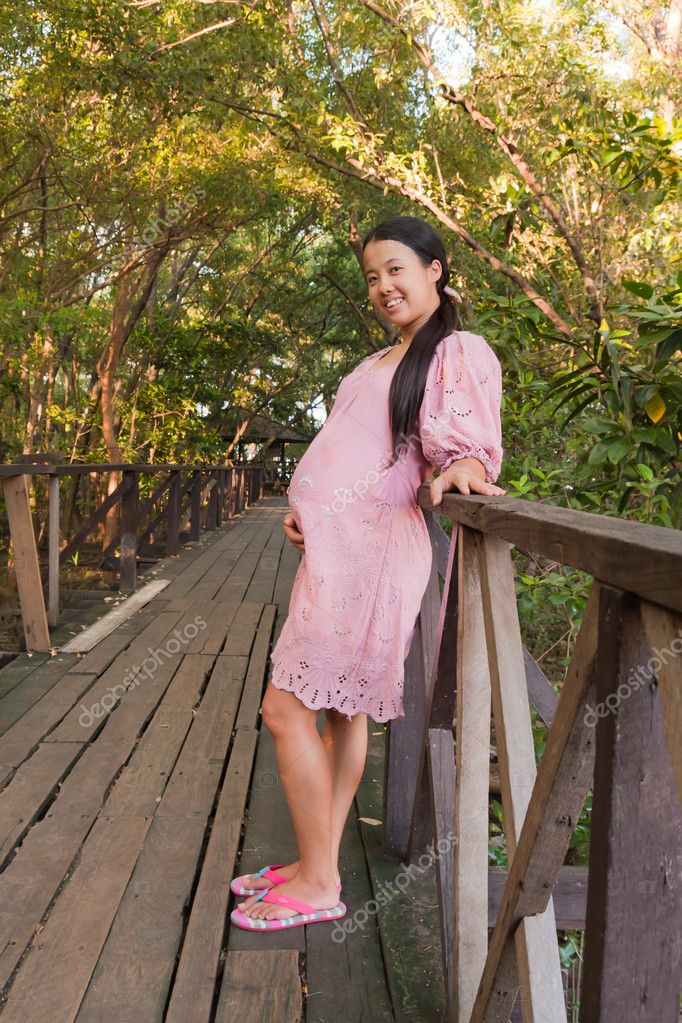 Source: depositphotos.com
Beautiful Pregnant Woman Doing Yoga at Home — Stock Photo …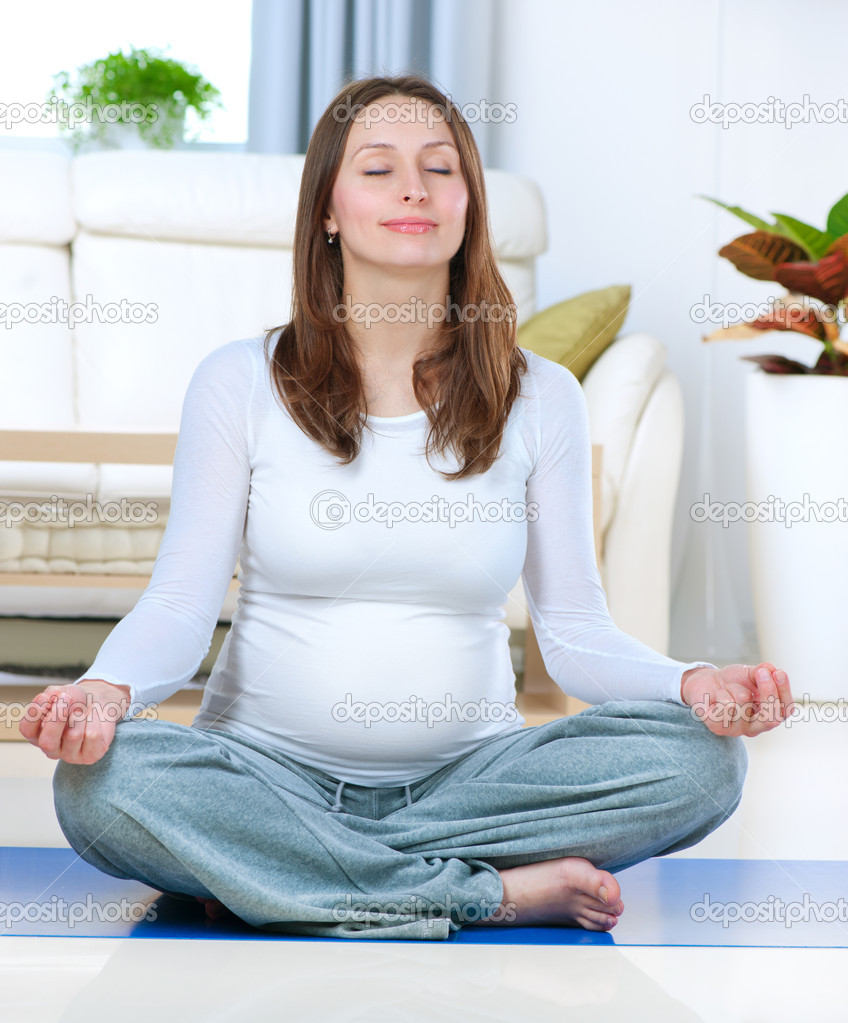 Source: depositphotos.com
Happy beautiful pregnant woman and her husband, outdoors …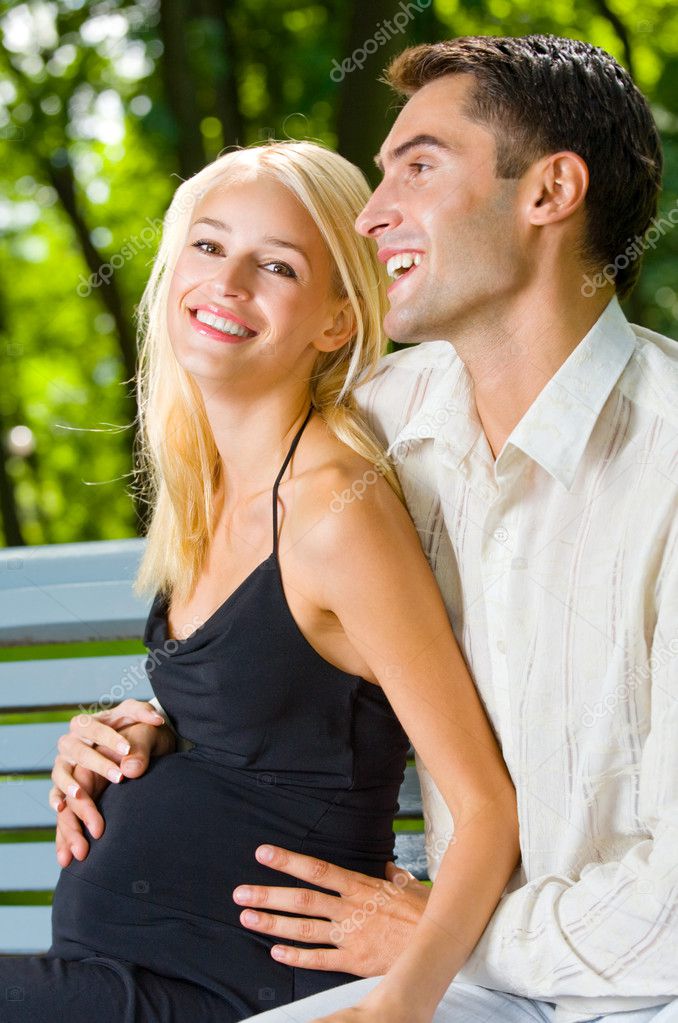 Source: depositphotos.com