Review some healthy eating tips for kids. Caring for your child's food is key to your healthy development.
But often young children find it hard to eat properly.
It is important to instill healthy eating habits in children. Children with good eating habits. become adults concerned about their food.
For those who want to learn how to feed their child healthy, here are some tips.
How to Care for Children Healthy
#1
Do not let your child pinch food all the time, because at meal time, he will not be able to eat right.
#2
Try to vary on the menu, because the more food alternatives the child has, the better your food will be. So nothing to put your child the same foods every day.
# 3
Escape industrialized foods and offer your child only quality foods.
# 4
Take the children to supermarkets, fairs and hortifrutis so they know the food and take an interest in them.
One example is to present the fruits to the little ones, since, most of them only know the cut fruits, try to show them whole, with that its color and format will arouse the children's interest.
# 5
When preparing your children's food, take them into the kitchen, because when we handle food, we get drawn to them. Ask your children to separate the ingredients, beat and knead.
Only avoid dangerous preparations where you may see cuts and burns.
# 6
Do not forbid any food for your children, for it is possible that they eat the forbidden food hidden and in large quantities.
Sweets and chocolates only on weekends, but in moderation.
If your child likes sweets and chocolates a lot, you can make a small bonbon every day, because a small amount will not hurt.
# 7
Never go on your child's wave if he wants to change the meal for a cookie or saltine. If he is attended to at his will, he can stop eating the most varied food groups.
# 8
Try to make your toddler's meal more fun and different.
If the child does not want an orange, give the peel of the fruit to play with or use the smiley faces.
It is important for parents to know that the trickery of turning meals into something creative and joyful is only for a while.
Healthy Eating for Kids
These are some tips to teach children from the outset that it is very important to eat right to be able to grow healthy and happy.
So if you have a child who gives work to eat, follow the above tips and you will see that over time she will eat without sacrifices and will enjoy all foods like vegetables, fruits, rice, beans, sweets and more.
Gallery
Eating Healthy: 11 Food Rules for Families
Source: www.familyeducation.com
Why Japan's children have the longest healthy life …
Source: www.today.com
Kids and Naps
Source: www.quickanddirtytips.com
Oven-Roasted Potatoes and Vegetables recipe from Betty Crocker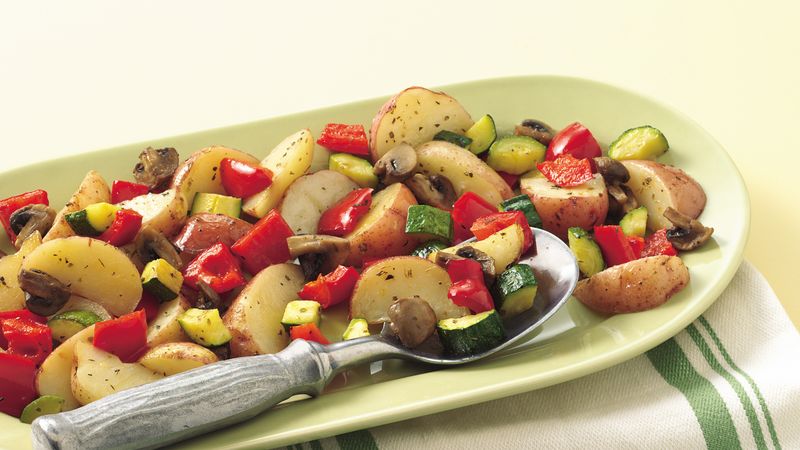 Source: www.bettycrocker.com
Simple pumpkin soup recipe
Source: www.kidspot.com.au
17 Best images about National Children's Dental Health …
Source: www.pinterest.com
Mermaid Cake recipe from Betty Crocker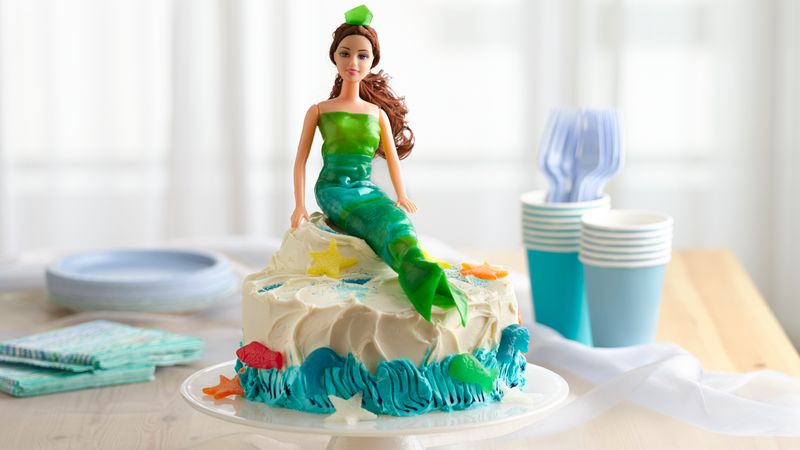 Source: www.bettycrocker.com
Target: Kidfresh Frozen Meals Just Under $1!!
Source: www.rakinginthesavings.com
Step-by-step Yomari Recipe
Source: www.couponraja.in
Pork roast with crispy crackling
Source: www.kidspot.com.au
Christmas Snickerdoodles (Cookie Exchange Quantity) recipe …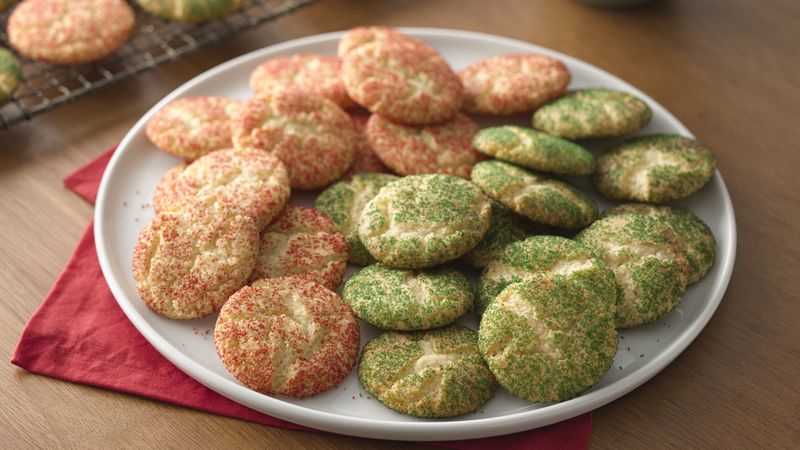 Source: www.bettycrocker.com
Date Nights with Dr. Oetker Ristorante
Source: feelslikehomeblog.com
Scrambled Eggs recipe from Betty Crocker
Source: www.bettycrocker.com
Ham and Cheese Savory Pop-Tarts
Source: www.biggerbolderbaking.com
Basic Spanish Rice recipe from Betty Crocker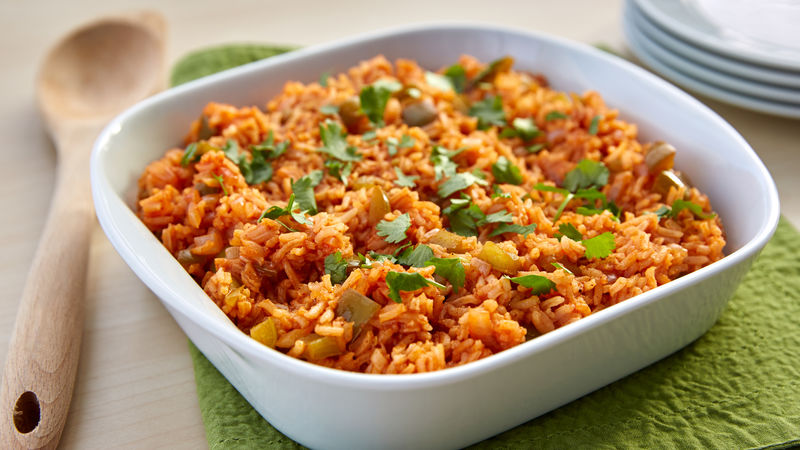 Source: www.bettycrocker.com
Mexican Spice Cookies recipe from Betty Crocker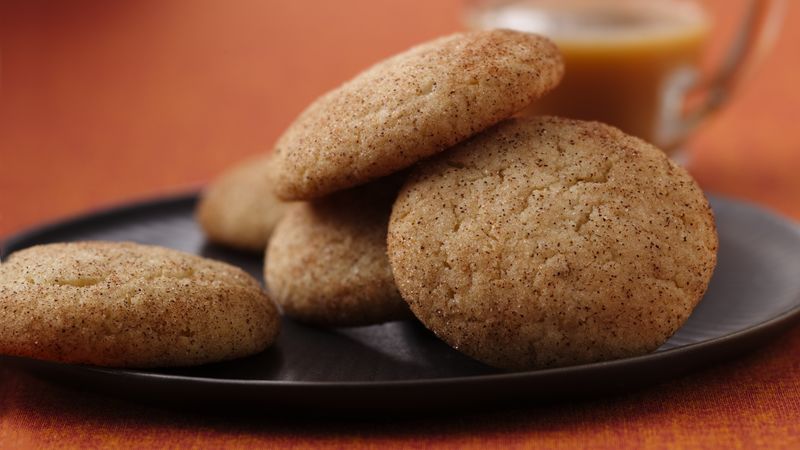 Source: www.bettycrocker.com
Easy Turkey Brownies recipe from Betty Crocker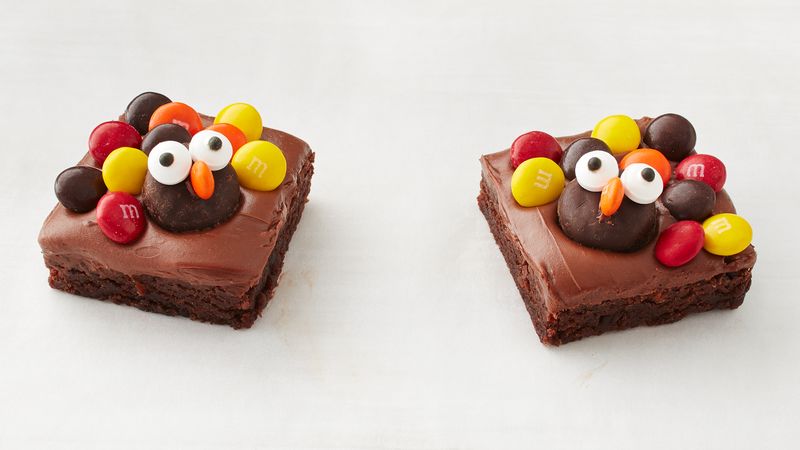 Source: www.bettycrocker.com
Kids Eating Healthy Food
Source: imgkid.com
No-Bake Holiday Cookie Ornaments recipe from Betty Crocker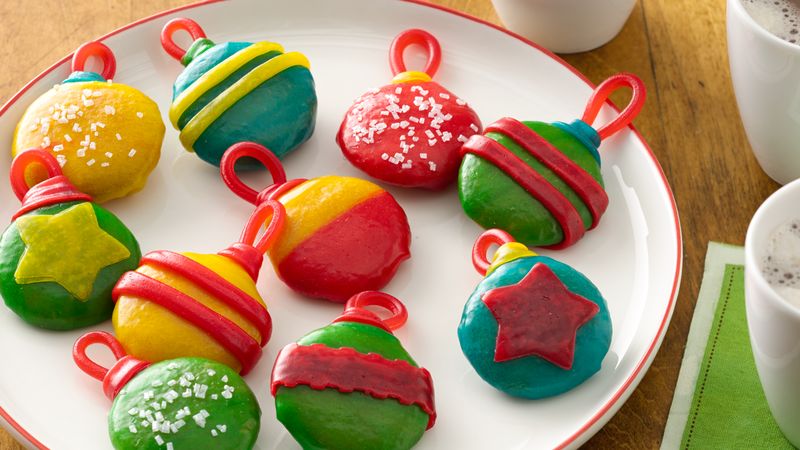 Source: www.bettycrocker.com
Dr. Elizabeth Dimovski and Associates
Source: drelizabethdimovski.blogspot.com