Expecting a baby is something special, during pregnancy to rave with all kicks, ultrasound and tiny outfits, but, from the moment that the baby is born our life changes.
Being a mother is wonderful but also tiring, especially in the first few months in the newborn needs our full attention, sleepless nights, body pain, colicky baby after the baby's born, we want to enjoy every minute of rest for sleep.
There are some things we can and must do before the baby is born because it will facilitate your life in the early days, you won't have the time nor the inclination for some tasks.
7 things you must do before the baby is born
Frozen meals
If you don't have a husband with skills to Cook, or someone in the family to help in the early days the ideal is to prepare in advance and freeze food, there are many foods that can do and then just need to warm up or put in the oven: soup, lasagna, meatloaf …
Purchases
In the early days you won't want to leave to go to the supermarket and we all know that the men and the grocery lists do not match, the best is to prepare the waiver before the baby is born. Remember that you will receive visitors in the early days and it's always nice to offer a drink or something to snack (despite being polite visits to refuse or take something for lunch).
Organization
Enjoy the last days of pregnancy to organize everything at home, the simpler the better. Organize your home so that it's easy to keep her always impeccable. If the baby is born in a change prepare in advance the changes of clothes, if born in a festive season like Christmas or a birthday of someone special buy gifts before maternity tights.
Layette baby and mother
Confirm that purchase everything you need for you and the baby. See the lists of clothing available and don't forget you will need records of breastfeeding and breastfeeding bra.
Pamper yourself
Enjoy the time before the baby is born to take care of you, pamper yourself with a massage, a facial hair, hair removal, and toenails. After the baby is born will take some time until you have time just for you, to pamper yourself. Keep your esteem in high before and after delivery is critical.
Date too
Take the opportunity to spend some time two, or three if you already have more children. Enjoy the free time to go to a movie, read a book, go out to dinner or meet friends in a snack or dinner.
Sleep
This is my favorite, enjoy for much sleep, after the baby is born can spend months or years to be able to sleep a full night.
Gallery
Fyshcreative Photography
Source: www.fyshcreativephotography.co.uk
Afsana
Source: www.parentingnation.in
First time moms pregnancy blog. 1st trimester must haves …
Source: www.pinterest.com
My Little Craft Things: Frilly and Funkie
Source: mylittlecraftthings.blogspot.nl
Life with Autism in Pictures: Back to the future.
Source: lifewithautisminpictures.blogspot.com
5 Free Apps to Put on Your Pregnancy Must-Have List
Source: www.everydayfamily.com
born imaginative.: Pizza
Source: bornambitous-bornimaginative.blogspot.com
Christmas Reflection – Tomorrow's reading reflection …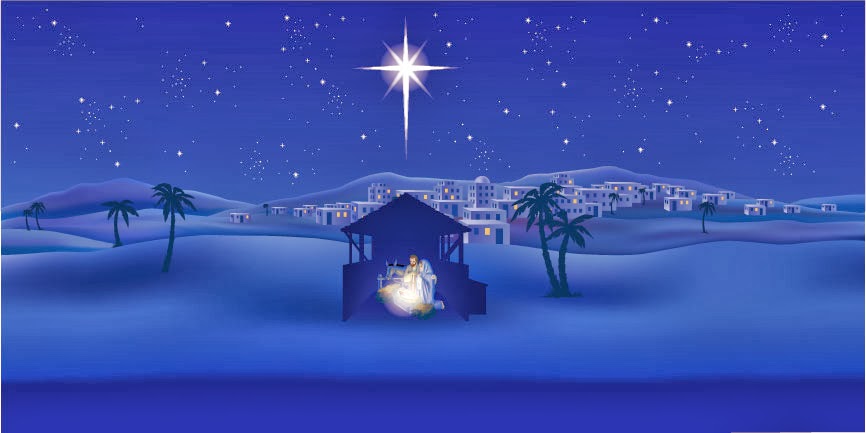 Source: www.tektonministries.org
Door Stops.. MUST READ Choking Hazard!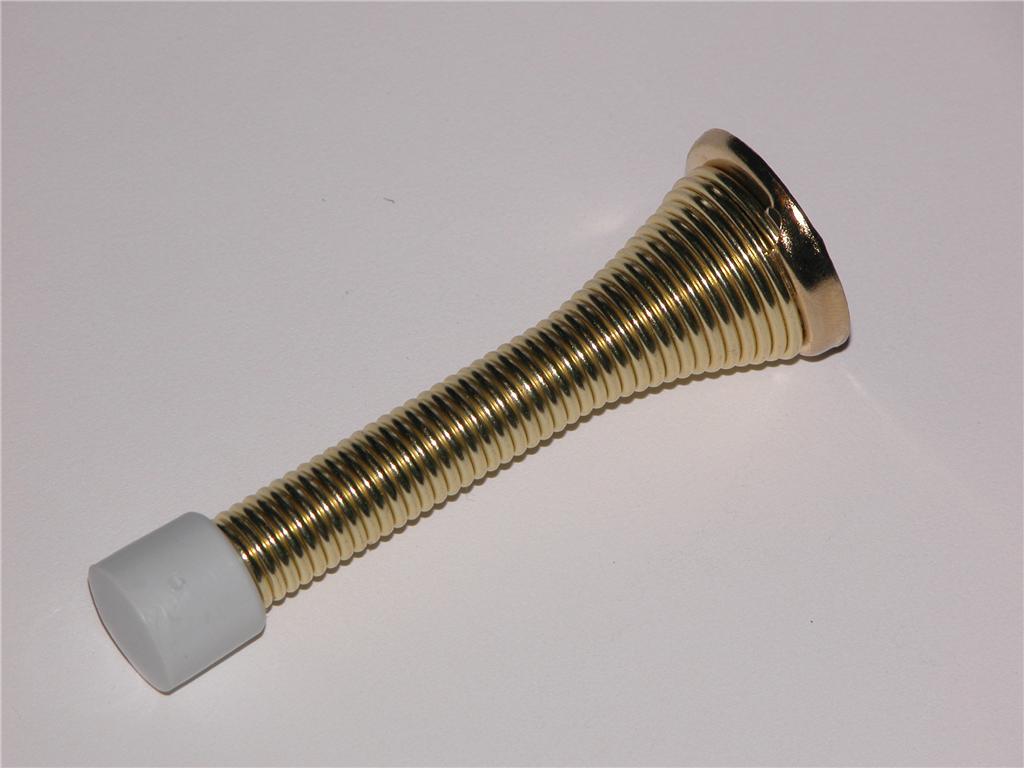 Source: community.babycenter.com
De 25+ bedste idéer inden for Bassetthund på Pinterest
Source: www.pinterest.dk
24 best Sperms images on Pinterest
Source: www.pinterest.com
Push Presents
Source: www.snappycasualblog.com
Baby Things To Buy Before Birth
Source: pixshark.com
Will You Let Me Be Your Servant…
Source: mmstengelfamily.blogspot.com
A List of Baby Must Haves! Great guide on what to get …
Source: www.pinterest.com
suyash
Source: www.parentingnation.in
13 Things to Do When Baby Is Born
Source: makingofmom.com
My Little Craft Things: Frilly and Funkie
Source: mylittlecraftthings.blogspot.ca
Must have! Just have the name on the bottom. Use a guest …
Source: indulgy.com
Kids, Cows and Grass: Halloween 1995
Source: kansascattleranch.blogspot.com