This happened in the 41st week of pregnancy for MOM & baby…
In the 41st week of pregnancy, the pregnancy has exceeded the expected date of birth , the pregnant woman is now overdue, as the woman doctor would say. This is only once no further concern, because a transfer up to two weeks is normal.
The pregnancy is monitored from the 41st week but more closely, so that's still fine the expectant mother and her baby . In consultation with physician and midwife a screening is now every two days. If the pregnant woman is longer than ten days overdue, she examines every day. At the latest during the 42nd SSW is the doctor then advised her how the birth can be initiated or whether a cesarean section may be necessary to bring the baby to the world.
There is a difference between pregnancy and age of the babies: overall a pregnancy is 40 weeks or 10 months – while it is also normal for when the baby comes up to two weeks after the expected date to the world. Here, the calculation starts about two weeks before the fertilization – with the first day of the last menstrual period. The Bill has proven, because not every woman the date of ovulation retroactively clearly determine. The baby is therefore about 39 weeks old in the 41st week.
The baby in the 41st week
From the 41st week of pregnancy, the doctor and, where appropriate, the midwife even more precisely on will look the baby's fine. The is the case until the placenta is working properly, and enough amniotic fluid is formed. Of course, the baby continues to grow, therefore also the weight and size are calculated as accurately as possible.
As soon as there is an indication that the baby is no longer sufficiently supplied (E.g. If the placenta calcified or not enough amniotic fluid is formed), or if it is too large or heavy, the obstetricians and Gynecologists will enlighten the pregnant women about the opportunities, discuss the birth to initiate or, where appropriate, a caesarean section with her.
The mother in the 41st week
Even if the expectant mother no longer can expect SSW in the 41st: must not worry about them to her baby. Ensures that the smallest complication is detected and you can act promptly by the frequent checkups. Everything that the expectant mother can do now is to exercise patience.
Only about four percent of the babies come to the expected birth date in the world. All others are born in the two weeks before or after this date. The parents should always understand: they have her baby in her arms in a very short time!
Gallery
166 best Pregnancy Week By Week images on Pinterest
Source: www.pinterest.com
My 41st Week of Pregnancy Felt Like a Month
Source: www.whattoexpect.com
Studies, Risks, and Dosage for Inducing Labor With Castor …
Source: wehavekids.com
Hilaria Baldwin reveals she has been working out seven …
Source: www.dailymail.co.uk
Late-term babies are likelier to be classed as 'gifted' in …
Source: www.zmescience.com
Natural Births Archives
Source: alaboroflove.org
Latest news from APEC
Source: action-on-pre-eclampsia.org.uk
Lauren Bush Lauren Is Pregnant, Expecting First Child With …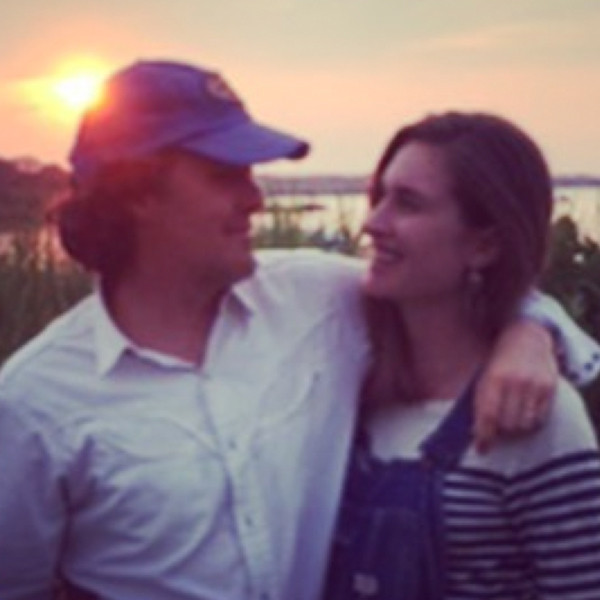 Source: www.eonline.com
Late-term babies are likelier to be classed as 'gifted' in …
Source: www.zmescience.com
Images 3, 4 . Detailed parasagittal ultrasound scans …
Source: sonoworld.com
Daboo Ratnanis Calender Pics Of Bollywood Stars Of 2015 …
Source: www.calendariu.com
41 Things on My 41st Birthday
Source: goodngoodforya.com
Lava revealed to have carved some channels on Mars
Source: www.mnn.com
Induction at 41 weeks~! What's it all about~
Source: prenatalplusyoga.com
Pregnancy – Crushed Cheerios
Source: crushedcheerios.wordpress.com
Labor
Source: www.babiesonline.co.za
Scraping Membranes to Induce Labor
Source: www.inducelabornow.com
Taro
Source: www.traditionalmidwifery.com
Children born in the 41st week of pregnancy
Source: www.reddit.com
40 Weeks Pregnancy
Source: stylesatlife.com